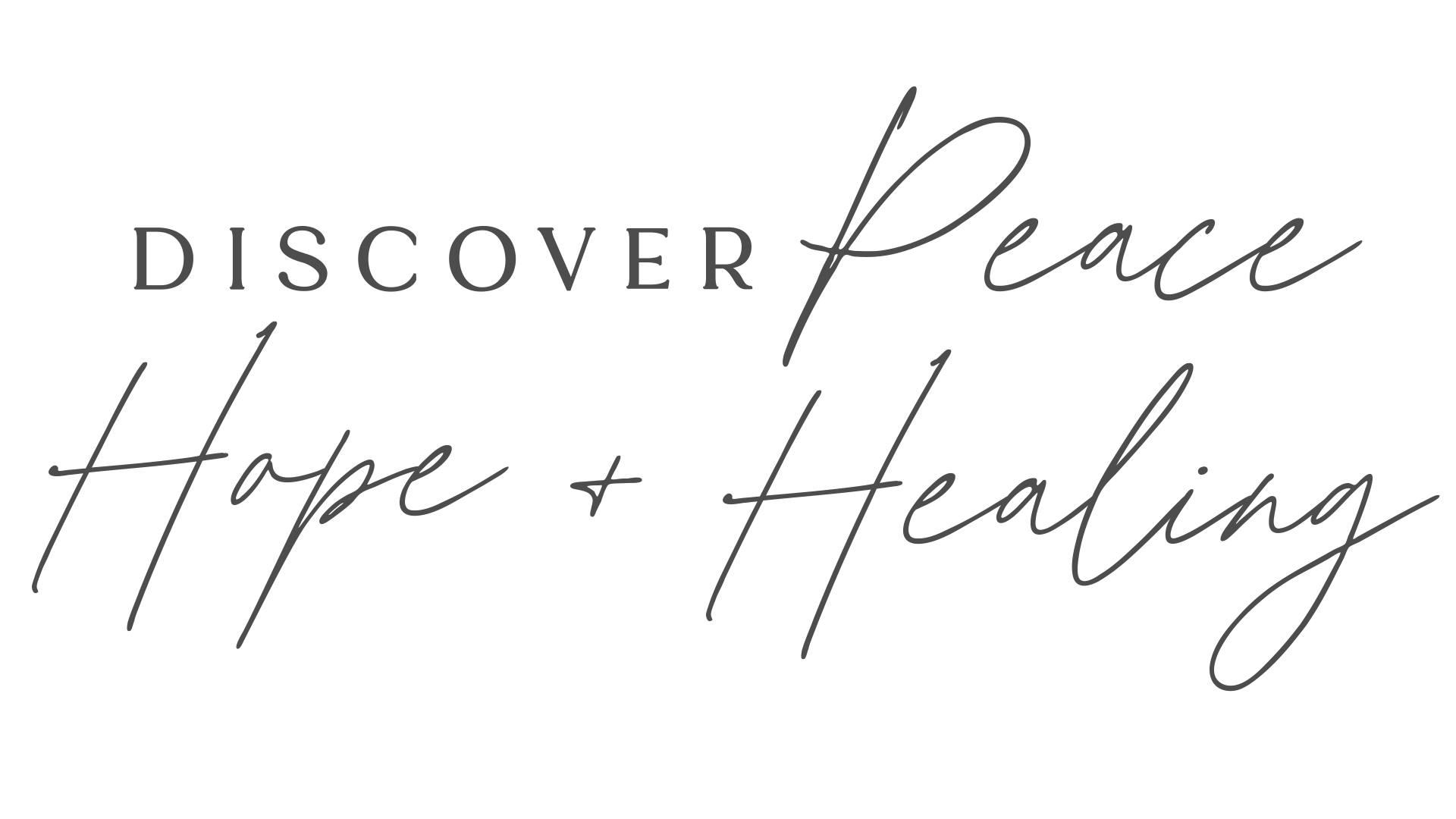 a membership community for mommas pursuing the Presence of Peace
The Clearing is a place for mommas to rest, study the Word, hold important conversations, and encourage one another as we journey toward peace, hope, and healing.
Included with your membership
Join weekly LIVE video Bible studies in a private Facebook group.
Discover a community of women who understand you.
Download PDF Bible Study Guides.
Discuss weekly lessons with community members on Facebook
ENROLLMENT IS OPEN may 30 – june 6
Membership opens at the beginning of each quarter
Enrollment Dates:
March 1 – March 7
Enrollment Dates:
May 30 – June 6
September, October & November
Enrollment Dates:
August 29 – September 5
December, January & February
Enrollment Dates:
November 29 – December 5
QUARTERLY
auto-billed once every three months
what are we studying this quarter?
Discover Peace in God's presence as we walk through my book,
God So Close: Experience a Life Awakened to His Spirit
NOTE: You do not need to own a copy of the book in order to join us.
we'D LOVE TO HAVE YOU JOIN US NEXT QUARTER
Enjoy 6 Study Videos Free with Your Membership
Frequently Asked Questions
Every Tuesday night at 7:00 pm CT/8:00 ET I will host a live teaching of that week's material in a private Facebook Group.
There are weekly opportunities to discuss the lessons with other members on Facebook.
Life is busy. This won't feel like work. Participate in as much or as little as you'd like.
I did the peace study. How is this different?
Similar format, MANY of the same ladies, all new material... and it lasts longer than 6 weeks!
Peace is the journey out of the forest. This is life after the forest.
What are the dates for this quarter?
This quarter runs March, April, & May
The first Facebook Live meeting takes place on March 7th
When are the live video studies?
I will be live on Facebook Tuesdays at 7:00 pm CT/8:00 ET
What if I can't make it to the live video?
A recording of the live video will be posted here in the Facebook group
what if I don't have facebook?
Facebook is required for this membership.
Some friends want to go through this together.
Can we?
Amazing! Each momma will need her own membership to access the content, Facebook group and videos.
Is this for me? I'm not a mom
Join us! You will be able to apply this teaching to many areas of life.
what happens at the end of each quarter?
Your membership will auto-renew 3 months after the date you enrolled unless you cancel it.
Previous content from The Clearing will be removed as we prepare for the next quarter's teachings.
Is it easy to cancel my membership?
Yes! Just follow these steps.
2. Click the "Orders History" link.
3. From the list of orders, click "View Order"
4. On the order management screen click the "Cancel" button
5. A confirmation message will appear, confirm the confirmation to cancel the subscription.
The subscription will now move from "Active" to "Pending Cancellation." This will allow you to continue accessing the course until your next payment is due. When the next payment is due the subscription will be move to "Cancelled" and you will be unenrolled from the membership and no further payments will be attempted.
ENROLLMENT IS OPEN MAY 30 - JUNE 6
All content copyright Becky Thompson 2023. All rights reserved.